Our great sensitivity for nature and our environment, has made us reconsider certain decisions in our projects, leading us to solutions that are more respectful towards the planet, while upholding the same demands for comfort and efficiency.
We analyze the project's environment to take advantage of all resources available, we work with what it is already provided to us, enriching the project on several levels.
Our main objective is to give more than what is asked of us, to satisfy all of your needs and to make our constructions consume less natural resources.
Serafín Galiano / Technical architect / Urban planner
Founder of the studio with more than 30 years of experience in the sector. Master's in landscaping, gardening, and public space together with the Passivhaus Tradesperson training.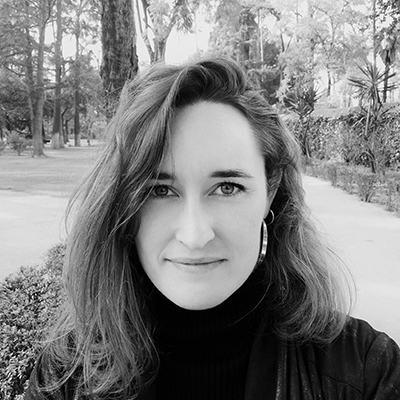 Cristina Carpintero / Architect / Passivhaus Designer
Young architect and interior design expert with Passivhaus Designer training. A true perfectionist to the last detail and an empath with all living things, including humans.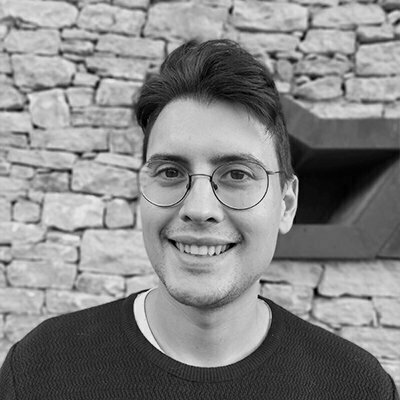 Sera Galiano / Architect BIM
Young architect specialized in BIM language. Architecture and art enthusiast, incapable of not infusing poetry in every project.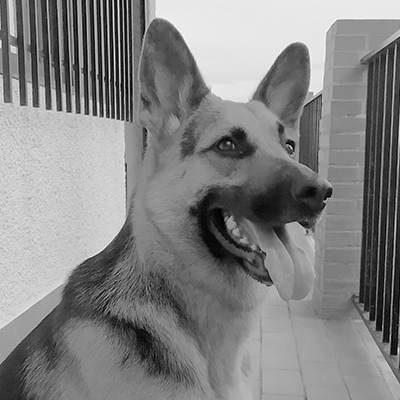 Miba / Entertainment and motivational coach
German shepherdess with great energy available 24 h / day. Expert on finding the most comfortable spot in every room.
We firmly believe in sustainable housing
A home cannot be limited only to meet the needs of its inhabitants and, through small decisions, we can also improve its environment. A good design is the key to building constructions that have everything you would expect from your home and that, in addition, would consume less energy, produce fewer kilos of CO2 and take advantage of the closest natural resources. If it's all perks, why not do it?
Send us a form or contact us directly. We will be happy to help. / +34 603 727 677 / +34 652 431 032
You can also check our FAQS